Legacy Search Advisors is built on the mission to honor the Legends who inspired us to build this firm. We provide concierge level service to both our clients and our candidates and we value our relationships with everyone from executive to entry level. We build relationships from the 1st day of your professional career and we follow you through your pursuit to become an executive. Along the way, we strive to be the only phone number and e-mail address you need when you are ready for a career change and when you need to add top talent to your growing teams.
​
We specialize in Accounting, Finance, Banking, Legal, Human Resources, Sales & Marketing, and Administrative Placement but never hesitate to suggest a special project search as we bring our Concierge Level Service and creativity to each and every opportunity!  Legacy Search Advisors has also vetted and selected trusted referral partners across the country who specialize in Technology and Engineering placement, to enhance our total solution for our clients.  We recognize that we are privileged to work with you, so we want you to experience the Luxury of Legacy every time you do!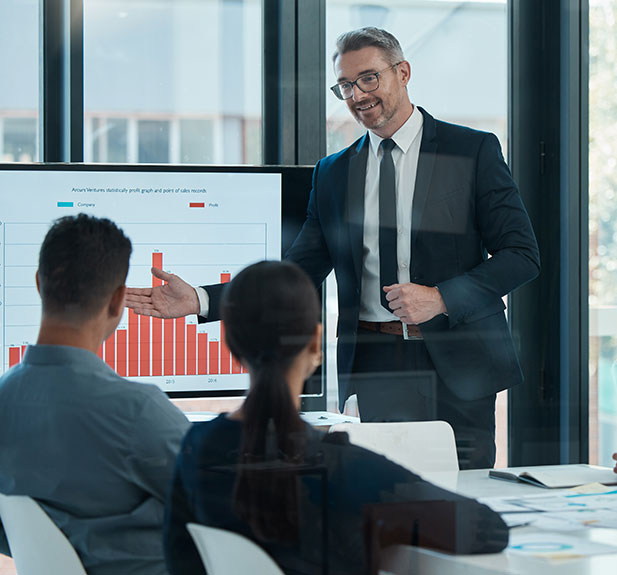 Legacy Search Advisors is inspired by three Legends in the professional recruiting industry. We would not be doing what we love, and doing it better than everyone, without these three paving the way!
Founder of A.J. Burton professional recruiting firm
Legacy Search Advisors is inspired by Carl Wright, who started a boutique professional recruiting firm in the Mid-Atlantic region in the late 1970's.  Carl's brand, A.J. Burton, quickly became a dominant force by treating every client and candidate with an enhanced level of service, respect and discretion which led to unwavering trust and loyalty.  In the late 90's, Carl accepted the opportunity to merge his organization with a large US public company interested in expanding its presence in the region.  Carl was responsible for identifying and breaking both Mitch Halbrich and Craig Walker (The other 2 inspiring Legends) into the industry and setting them up for Legendary success. Legacy Search Advisors will continue to model its growth and expansion after Carl's trailblazing vision.
Practice Director & National Top Producer
Craig Walker is one of the greatest direct-hire professional recruiters of all time. Craig enjoyed a tremendous 27 year career as a national top individual producer but he prided himself on the success of his team which was consistently the #1 direct-hire placement team in the country. Craig's work-ethic and discipline was unrivaled and contagious to those who had the pleasure of observing his daily efforts. While he has been retired for several years, his phone continues to ring with calls from clients and candidates who simply want to stay in contact. Brian Piotrowski, Legacy Search Advisors' Founder & Head of Recruiting, is forever grateful for the opportunity to be trained by, and ultimately take the torch from, Craig when he decided to retire after 14 years working together.
Practice Director & National Top Producer
The late Mitch Halbrich was one of the greatest interim executive recruiters of all time. Mitch enjoyed a storied 30+ year recruiting career and instilled valuable recruiting, networking and general life lessons in all that knew him. Mitch loved this business and worked tirelessly into his final days to assist his clients and candidates with successful career connections. Mitch had the uncommon ability to turn most of his business relationships into personal relationships. While we were all very sad to lose Mitch to a battle with lung cancer in 2016, his name lives on. Mitch is very proud of his family and Legacy Search Advisors is excited to have his son, Lee Halbrich (Principal, Search Advisor), as a leader on the team to continue the family name in the recruiting industry. Mitch is definitely looking down with sheer excitement as Lee is on pace to meet and exceed his father's success.