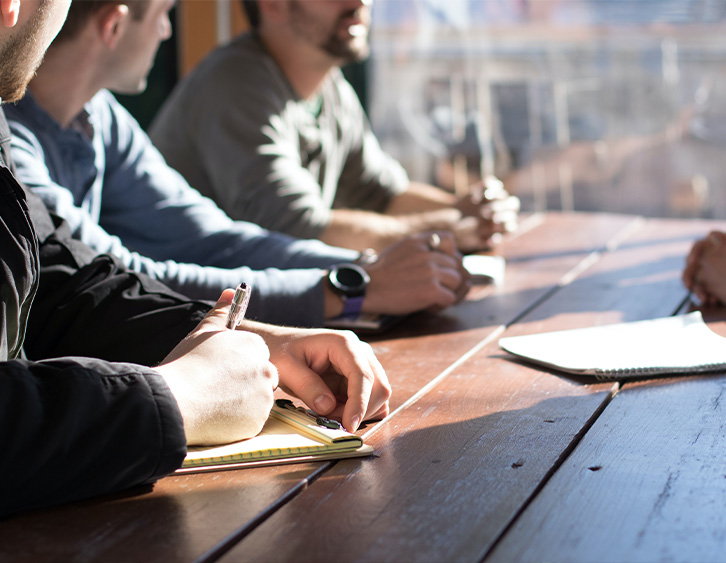 Family Office, VC, and PE
Talent Acquisition Services
Legacy Search Advisors is THE preferred talent acquisition relationship for a rapidly expanding network of Multi-Generation Ultra High-Net-Worth & Multi-Billionaire Families across the United States.  
Legacy Search Advisors is honored to serve these clients and we understand the critical focus on confidentiality, discretion, quality and the most critical aspect, family culture fit.  We execute these intimate searches with complete family anonymity within our trusted network of premier candidates.  This trusted approach has guided us from one successful placement, to the next, in this secret society.
Legacy Search Advisors' Family Office, Venture Capital and Private Equity Talent Acquisition Services division offers a wide range of placement capabilities to include:
Executive Directors / Family Office Presidents
CFO's
Chiefs of Staff
Controllers
Tax Directors / Staff
Fund Accountants
Investment Reporting Analysts
Valuation Analysts
Deal Sourcing & Execution Analysts
Estate / Property Managers
Real Estate Development Accounting Directors / Staff
Human Resource / Household Employee Managers
Concierges
Office Managers
Executive Assistants / Personal Assistants
Special Searches Unique to your Family Needs
CFO's
Controllers
FP&A Directors
Tax Directors
Treasury Directors
Finance Managers
Tax Managers
Treasury Managers
Accounting Managers
Staff & Senior Accountants
Financial Analysts
Tax Associates
All levels of Public Accounting (Partner through Staff in Audit, Tax and Mixed Desk)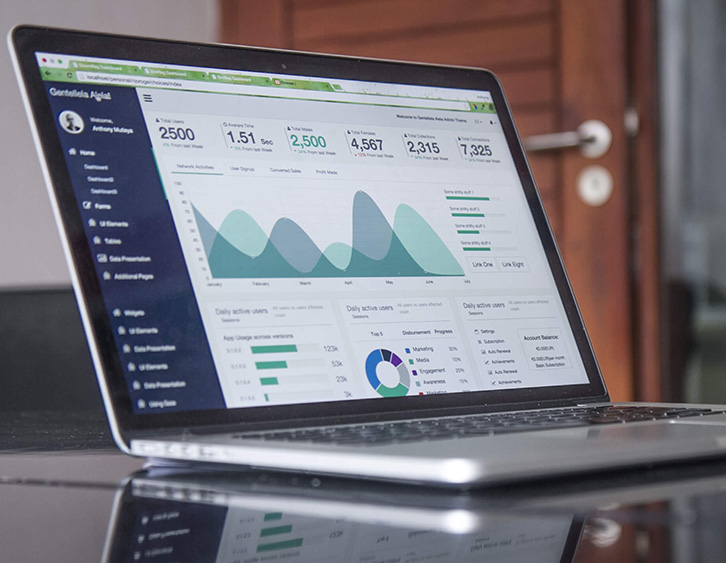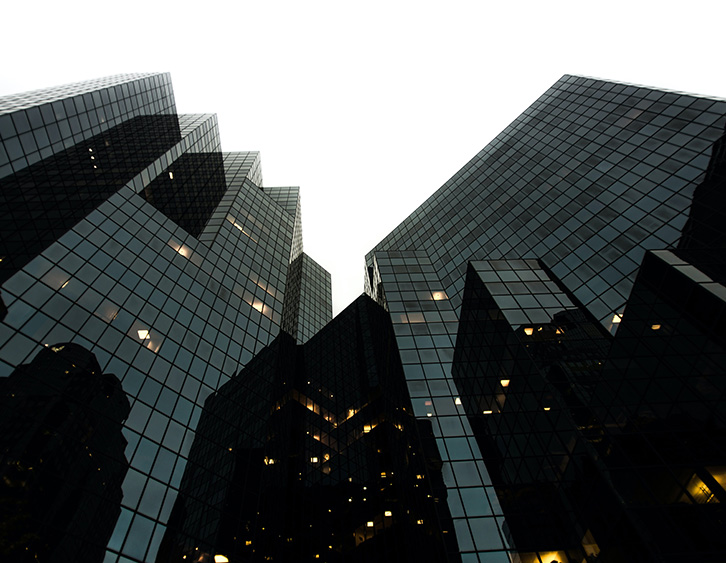 Chief Lending Officers
Chief Credit Officers
Market Presidents
Commercial Lenders/Relationship Managers
Portfolio Managers
Commercial Underwriters
Credit Analysts
Chief Legal Officers
General Counsels
Chief Compliance Officers
Compliance Managers
Contract Managers
Contract Administrators/Analysts
Paralegals
All levels of Law Firms (Partner through Associate in all industries)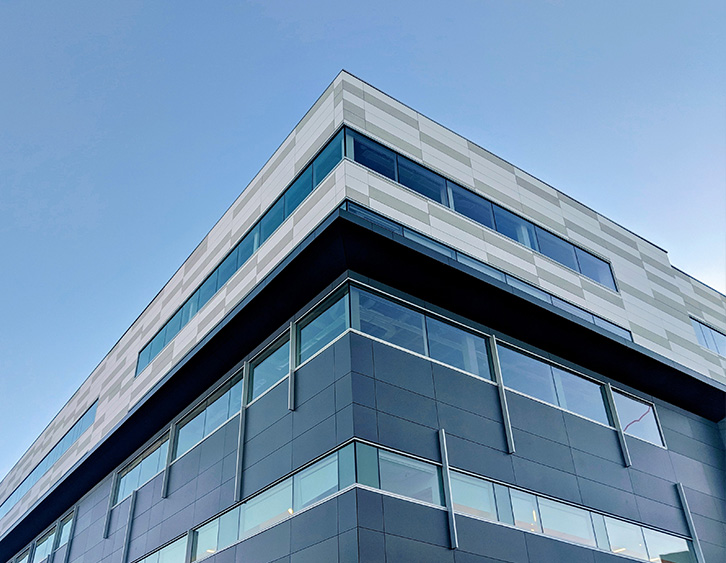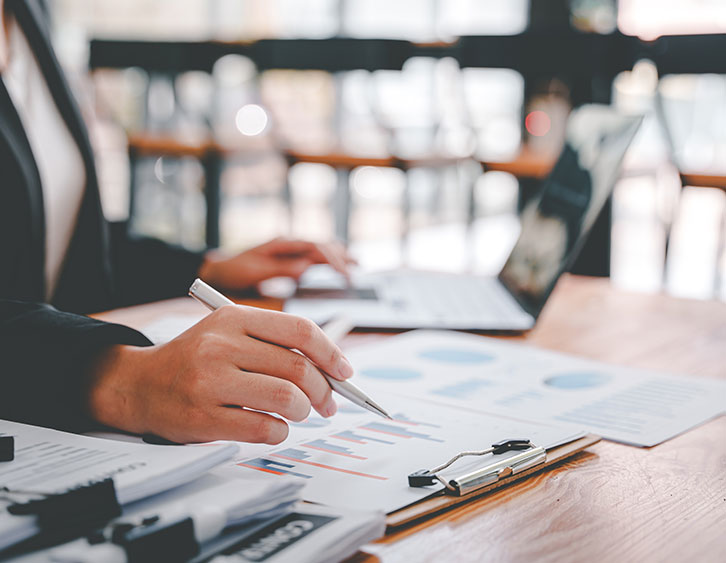 Chief Human Resources Officers
HR Directors
HR Managers
Employee Relations Managers
Compensation & Benefits Managers
HR Generalists
Internal Recruiters
Chiefs of Staff
Executive Assistants
Personal Assistants
Office Administrators/Managers
Administrative Assistants
Office Coordinators
Receptionists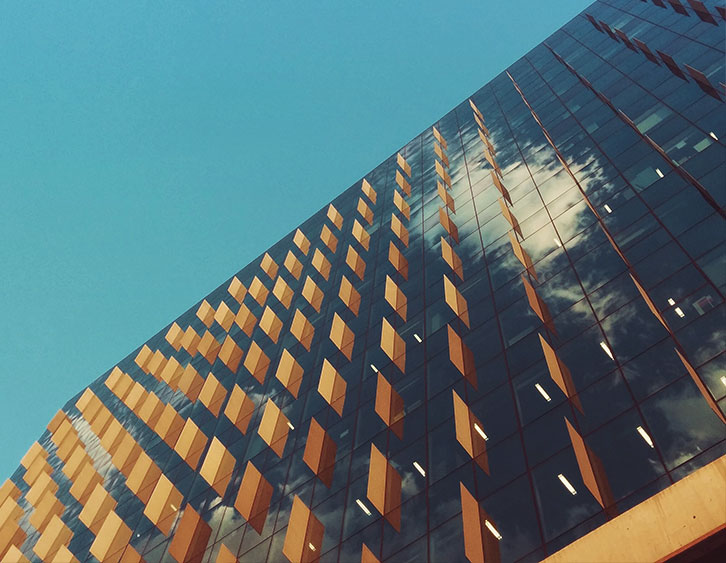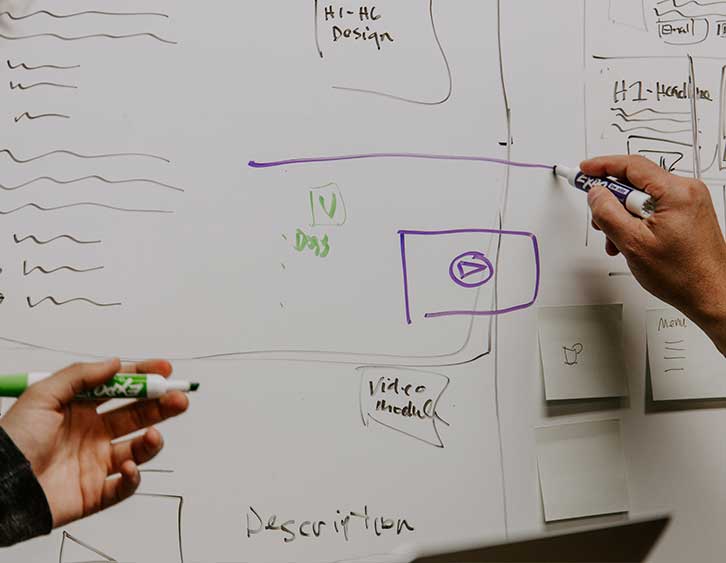 Sales, Marketing & Special Projects
Sales:

CRO/VP/Director/Manager of Sales

Inside Sales

Outside Sales

Business Development

Sales Operations

Sales Support

Proposal Manager
Marketing:

CMO/VP/Director/Manager of Marketing
Digital Marketing
eCommerce
Marketing Communications
Public Relations
Advertising
Product Marketing
B2B and B2C Marketing
Special Projects:
COO/VP/Director of Operations
Purchasing/Procurement
Logistics

General Business
Trusted Referral Partners
Legacy Search Advisors ALWAYS has our clients' best interests at heart!  We are proud to offer trusted referrals to fully vetted firms who are the best in their respective recruiting disciplines.  Our trusted referral partners successfully care for OUR clients across the United States in a variety of industries.  Request your referral today!
Technology / Software Development
Engineering, Architecture & Design
Creative
Sales & Marketing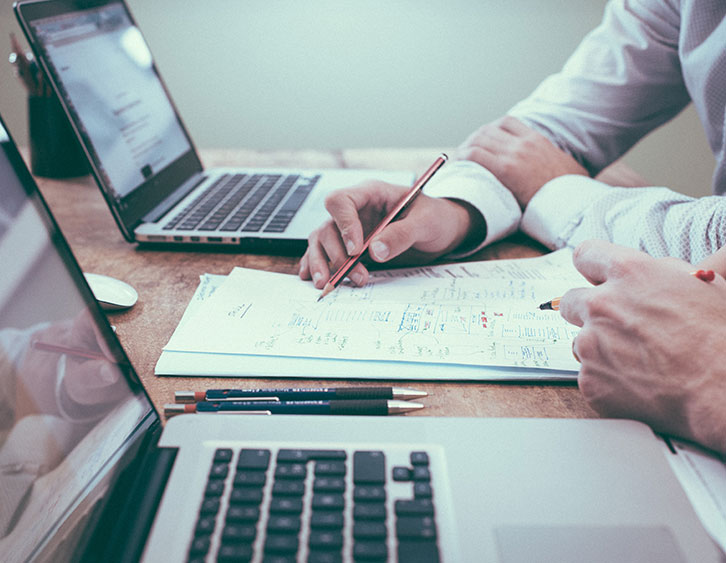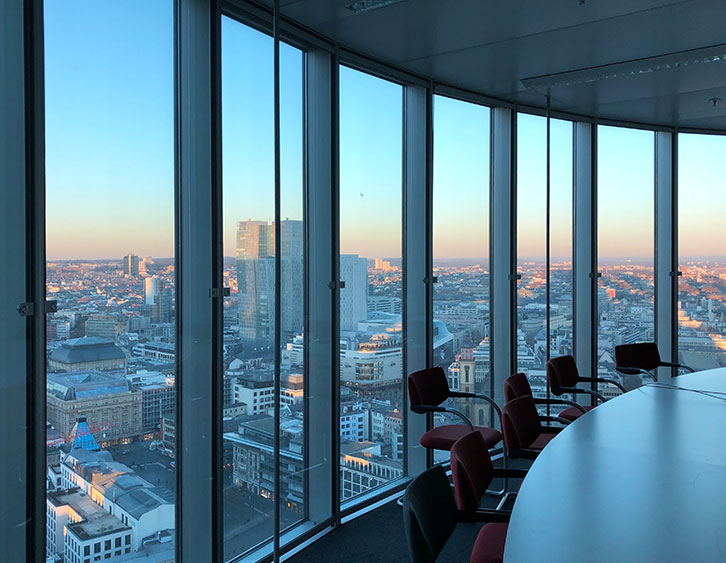 Legacy Search Advisors enjoys working with clients ranging from Fortune 500 to small family-owned hidden gems!  We routinely focus on a wide variety of industries to include:
Family Office, VC & PE
Real Estate
Financial Services
Construction
Technology / Software / SaaS
Professional Services
Engineering & Architecture
Healthcare
Insurance
Education
Not For Profit